If you're looking to upgrade to a new family hauler in Weiser, Idaho, you might be considering both SUVs and minivans. Each type of vehicle has its own set of family-friendly features, so check out the advantages of each to better decide which is best suited for your family.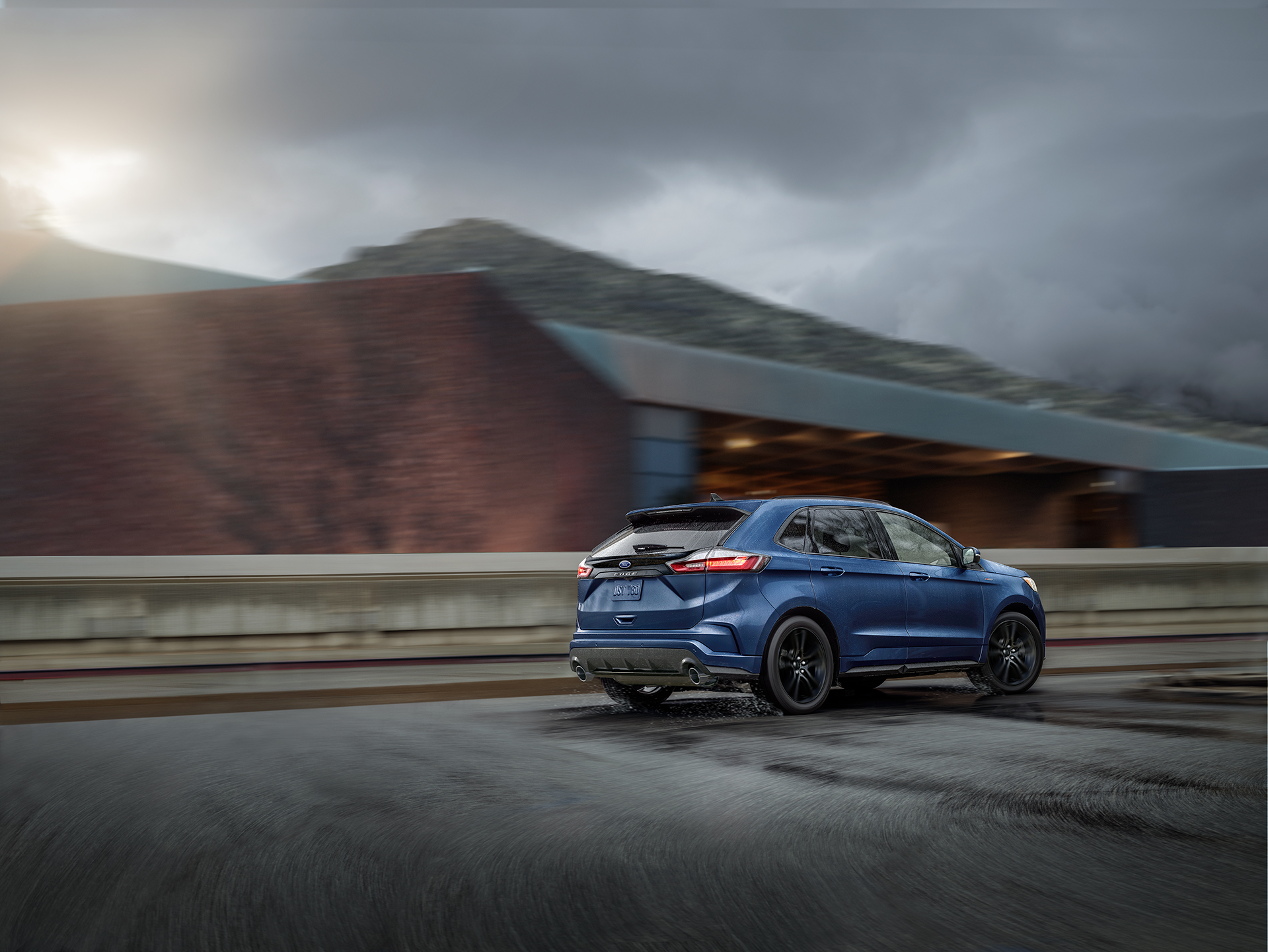 SUVs combine the elements of capable off-road vehicles with the comforts of a car. To protect your family on your adventures, nearly all new SUVs offer a variety of driver-assist safety features. When you're behind the wheel of an SUV, you'll also have great visibility because of its ride height.

SUVs also tend to handle drives off the beaten path better than minivans. Most three-row SUVs offer four-wheel drive or all-wheel drive, so you can have more traction on rough paths or rain-covered roads. Plus, large SUVs have impressive towing capabilities so you can bring larger boats or trailers along for the ride than you could with a minivan.

A number of sizes and configurations are available for SUVs, so you'll be able to more easily choose one that has the right number of seats, cargo space and capabilities for your family. There are compact models for daily commutes to the city as well as full-size models for cross-country road trips.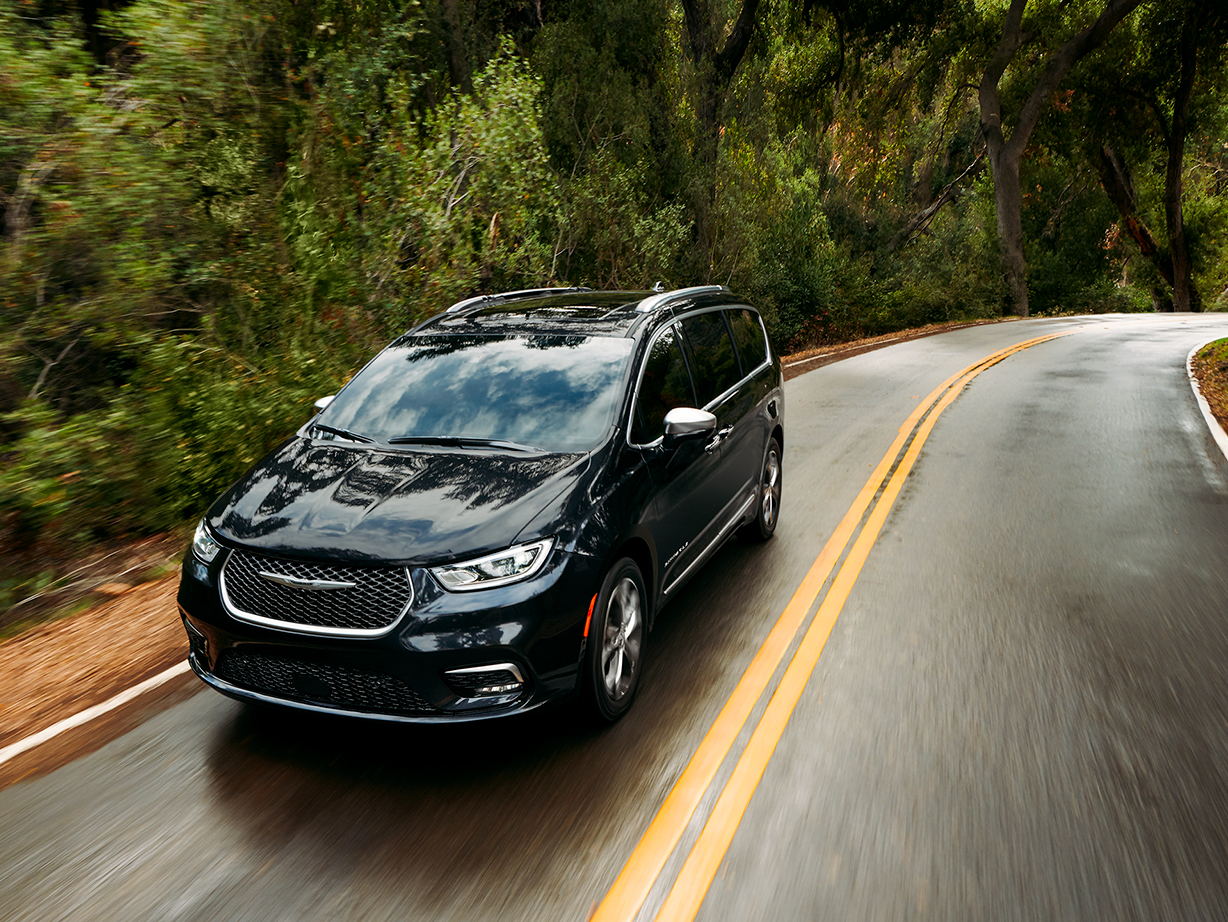 Minivans come with amenities that the whole family can appreciate so your children in the third row can enjoy the ride just as much as you do in the front row. Each row is incredibly spacious, and the third row, in particular, tends to have much more legroom than the third row of an SUV.

Modern minivans are equipped with rear sliding doors so your passengers can easily get to their seats. By folding or removing seats in the rear rows, you can utilize a plethora of cargo space and fit more luggage and gear inside a minivan than you typically could in an SUV.

In addition, minivans are often less expensive than comparable three-row SUVs. If you are shopping on a budget, a minivan may accordingly be the more ideal pick.